The 2022 Subaru Love Promise Customer and Community Commitment Award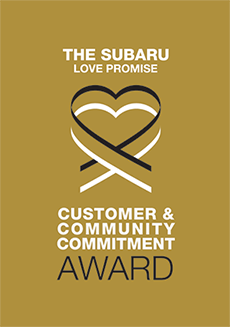 We've been nationally recognized for our dedication to our customers, our community, and the Subaru Love Promise.
We're honored to receive the 2022 Subaru Love Promise Customer and Community Commitment Award. This award nationally recognizes elite Subaru retailers who provide an exceptional customer experience at every interaction with Subaru. These retailers have also demonstrated an outstanding commitment to supporting passions and causes in their local communities in important areas such as the environment, community, health, education, and pets.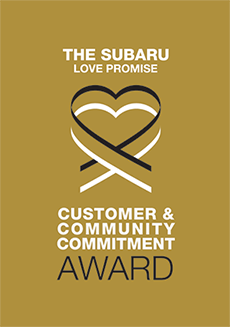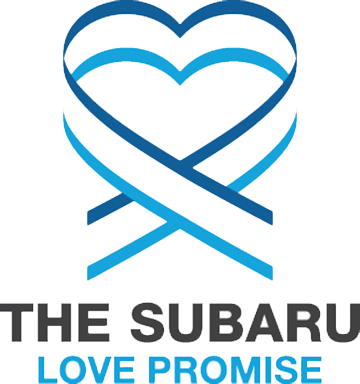 What is the Subaru Love Promise?
Subaru and our retailers believe in making the world a better place and the Subaru Love Promise is our vision of respecting all people. This is our commitment to show love and respect to our customers and to work to make a positive impact in the world.
How is Schulte Subaru dedicated locally to the Love Promise?
We believe in being a positive force in something bigger. And it all starts right here in our community. Not just by our donations, but by our actions. That's why we stay true to our Love Promise Community Commitment by partnering with a wide variety of community nonprofits and charities. Every year, we join hands with our owners in the "Share the Love" event, giving back to our community-a community that's given so much to us. So, every day, we strive to ensure our love is felt not just by our customers, but by all in our community. We do this because we feel it is the right thing to do. We are proud to participate in the Love Promise Community Commitment. We're grateful, not only to be a part of our community, but to serve and support the causes and passions that are closest to our hearts, right here in our neighborhood. All of the organization we support have one thing in common: the unwavering dedication to improve the world and the lives of its people.
Sioux Falls Humane Society, B-Squad dog Rescue
Children's Home Society/Loving School
Meals On Wheels/Active Generations
Great Life, Sanford Health, Avera Hospital
Love Promise Stories from Schulte Subaru
Subaru and Schulte Subaru believe in making a positive impact on the communities in which we live and work. We uphold that belief through our Love Promise Community Commitment. Every month, we select inspiring stories from customers and partners from around our area who strive to support our collective commitment and feature them here
John Jones to the rescue! - Sarah S
John Jones is one of our sales representatives who is always willing to help others! Today he stepped up to drive and deliver Meals on Wheels. Thank you John Jones!!!!
---
Teamwork!!! - Sarah S
For many years Schulte Subaru has sent team members to help pack lunches at Active Generations for Meals on Wheels. And, we also help deliver meals to people in their homes. A big thank you to team members that have given their time to assist with this project!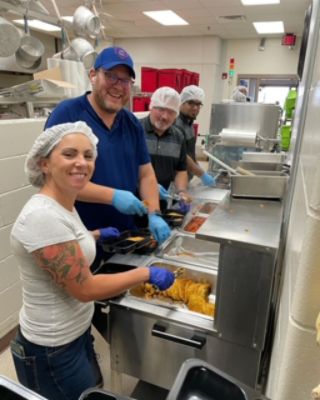 ---
Jay saves the Day!!!!! - Sarah S
Jay Van Essen, our used car sales manager has done many good deeds to be an example of Subaru Share the Love and most go unannounced. I was able to capture a few and they are noteworthy. Jay along with several other employees helped people get unstuck from the snow this winter. We have has a lot of snow! He also helped a man with getting his kids gifts for Christmas. The man was working double time to try make it a good Christmas for them. Jay helped him out. Our staff make all the difference. Thanks Jay!
---
Jeremy encourages the team to help others!!!! - Sarah S
Jeremy is always helpful but it's his example to others that really sets him apart. He encourages our team members to help others! It's positive energy! Here is a picture of Jeremy and Spencer helping others get unstuck on a snowy day! Thanks guys!!!!
---
Jeremy helps again!!! - Sarah S
Jeremy, his wife and children decided to help a family that had nothing for Christmas. They all went shopping together and picked out gifts for everyone in the family. But then they also picked out food items so this family would also be able to have a Christmas dinner. Jeremy said this giving spirit was sparked at work and passed on to his family. Thank you Jeremy for sharing the spirit of giving at Christmas!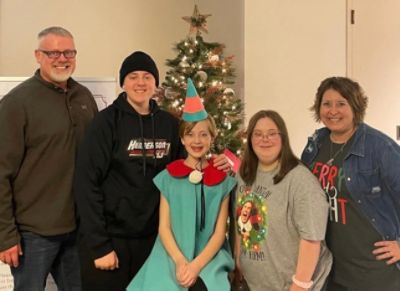 ---
Jason and Blake donate to the School - Sarah S
Our General Manager Jason Hanson and son, Blake Hanson who is a Sales Representative at Schulte Subaru donated money to Garfield Elementary to students that struggle with paying for school lunches. This school happens to have a large portion of low income families. They used Christmas cash from the Schulte family along with money of their own to donate. Thank you for sharing the love!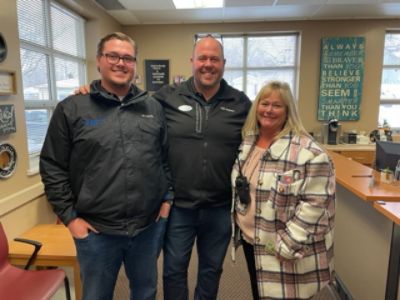 ---
Jeremy helps get people out of the snow! - Sarah S
Jeremy Griffith our Finance and Sales Manager goes above and beyond all of the time for others and is the BEST example of Share The Love. This winter he and our staff have pulled well over 40 people out of the ditch on snowy days. If someone calls for help he is fast to act. He is kind and helpful and really tries to make a difference in the lives of others. Thank you Jeremy for being YOU!!!!!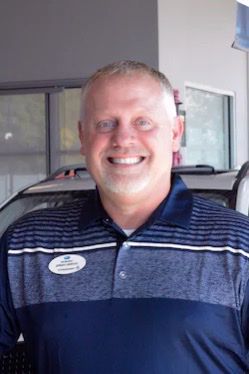 ---
Astrid - Meghan M
Through our partnership with Schulte Subaru, we hosted a Subaru Loves Pets adoption event during the month of October. By the end of the event, the Sioux Falls Area Humane Society and Schulte Subaru helped 206 cats and dogs find their perfect, loving home. Thanks to Mike and Sarah Schulte and the rest of the team from Schulte Subaru we were able to make such a successful event happen! Astrid is one pet who was adopted during the Subaru Loves Pets adoption event. Astrid is a 6-year-old dog that ended up at the shelter as a stray and was never claimed. She was considered an "underdog" due to having an amputated leg and being blind in one eye. These disadvantages did not stop her or hinder her loving spirit. She has now found the forever home that she sincerely deserves.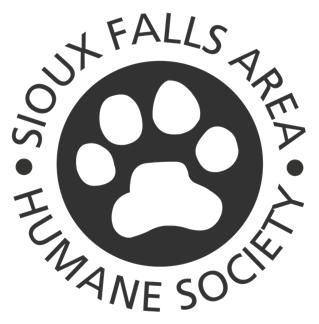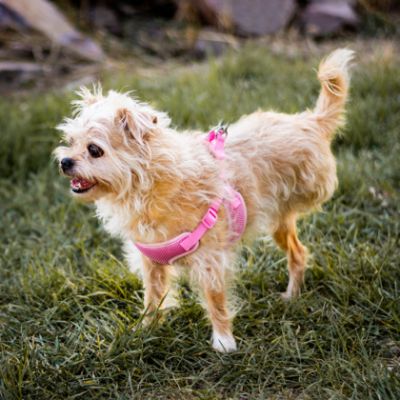 ---
Taking care of business! - Sarah S
A customer of ours from Rapid City SD bought a new car. They called the next day and the Starlink SOS light came on. The Subaru dealer in Rapid City said it would be 1-1.5 weeks before they can get them in for an appointment. We drove the truck and trailer with a loner to them in Rapid the next day and got it diagnosed and fixed for them- Sales Manager Kris Moe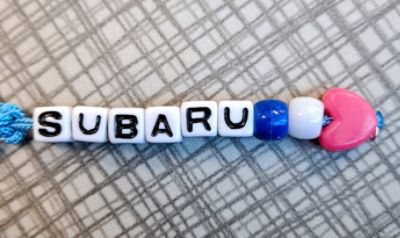 ---
A TRUE LOVE PROMISE STORY to be read - Sarah S
A customer came into the store with a 2016 Subaru with 170,000 miles on his car. It was not running right and we diagnosed about 4k worth of work. We gave him the bad news that it needed the repair work. The customer got emotional and we could tell he did not want us to hear he could not pay as he was battling stage 3 cancer. He did not want to burden his family with money concerns. He was going to break it up among different credit cards. After seeing and hearing this, service manager Mike Miller and Greg informed Mike Schulte, store owner of the concern. All agreed this was a time to fix the repairs at no charge to the customer. It was just the right thing to do. All felt good and at least the customer had something go right that day.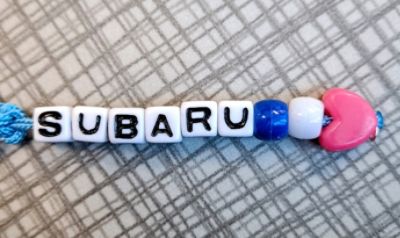 ---