Schulte Executive Touch Auto Restoration

With over 50 years of excellent service Schulte Executive Touch Auto Restoration knows how to take care of you and your vehicle. They understand the revival process can begin with some simple body work and paint, or as entailed as a complete bare frame and motor rebuild. Our master mechanics pay close attention to details and quality and know it is the utmost important before, during and after each project.
                                                   Body Services

    We build them for you, our custome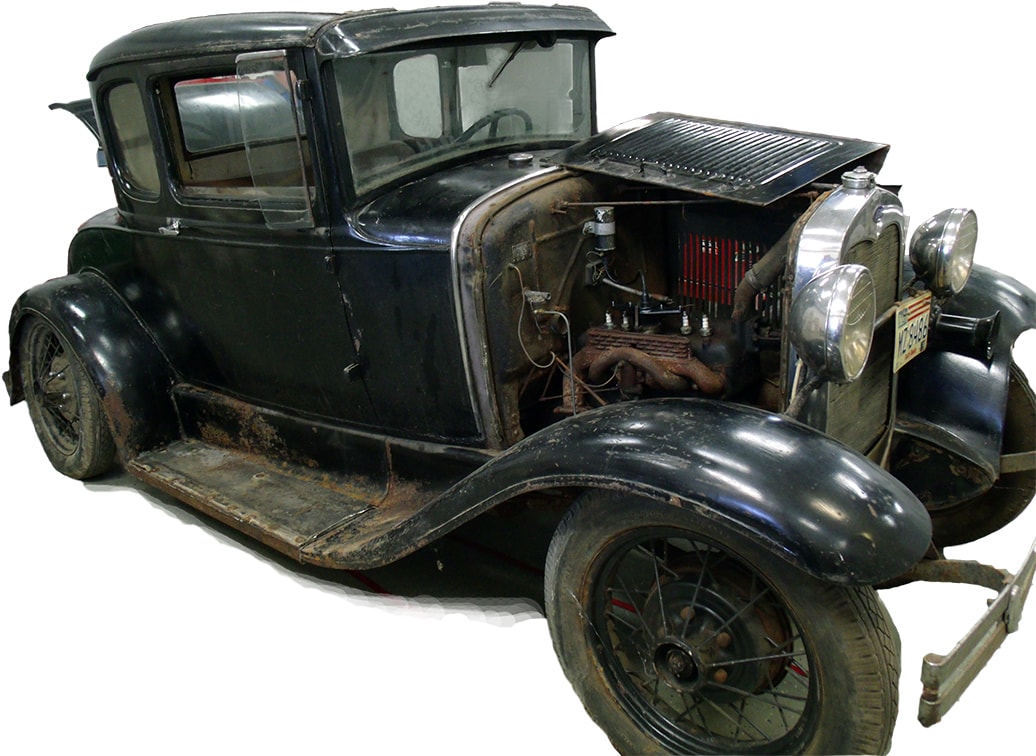 rs who want to create their dream ride and keep it for a long time, 
    and perhaps, pass it on to other family member. We have the experience, the tools and the team.
                                                                            • Paint
    • Clear Bra & Tinting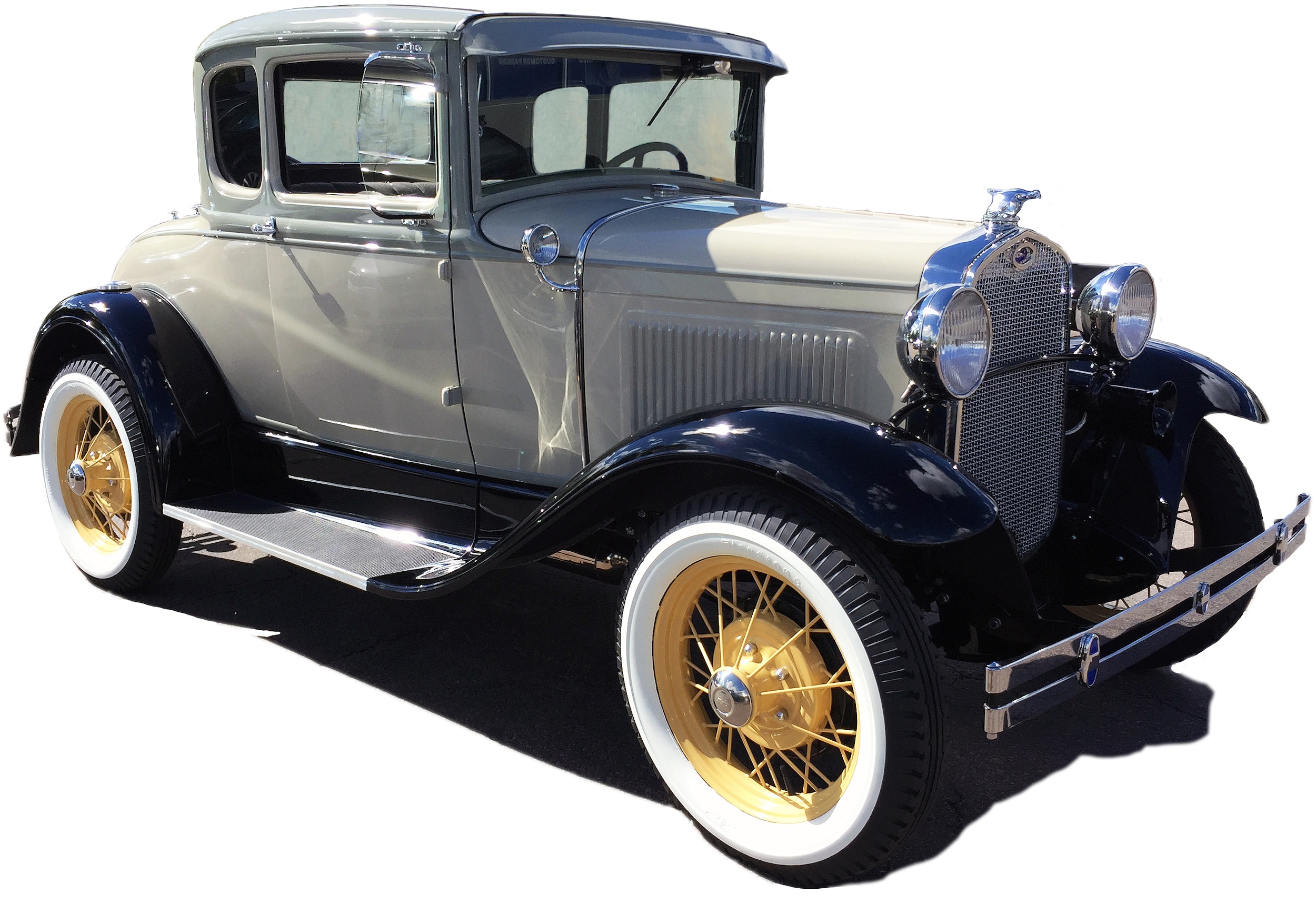 • Brakes, Suspension & Exhaust
    • Wheels & Accessories
    • Engine Services/Detailing
    • Custom Fabrication
    • Detailing Interior & Exterior
    • Chroming, Stainless, Plating
    • Paintless Dent Repair 
Mechanical Repair & Electrical
We offer mechanical expertise for rare and specialty vehicles, as well as classics, antique and muscle vehicles. Our master mechanics understand the unique challenges of maintaining and repairing these special vehicle.  We strive to repair your vehicle while preserving its originality.  It's what you have come to expect from us.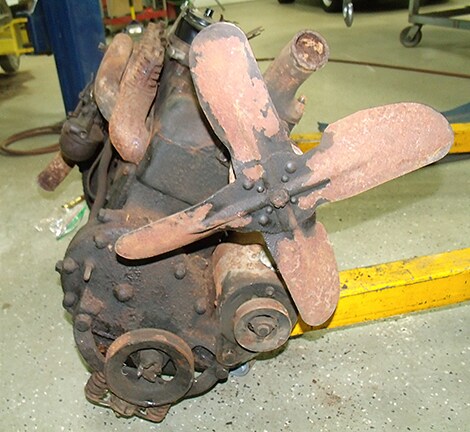 • Engine Overhauls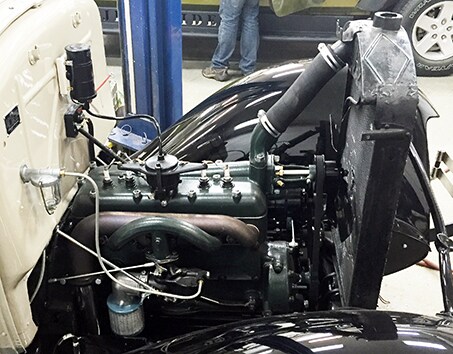 • Fuel Systems
              • Transmission Overhauls
              • Suspension & Steering
              • Braking
              • Exhaust & Mufflers
              • Gauge & Driver System
              • AC Repair
              • Brakes
              • Exhaust & Mufflers
              • Gauges & Driving systems
              • Peripherals & Accessories
              • Diagnosis
              • Rewiring
              • Tires & Alignment
              • Mail (RHD) Conversion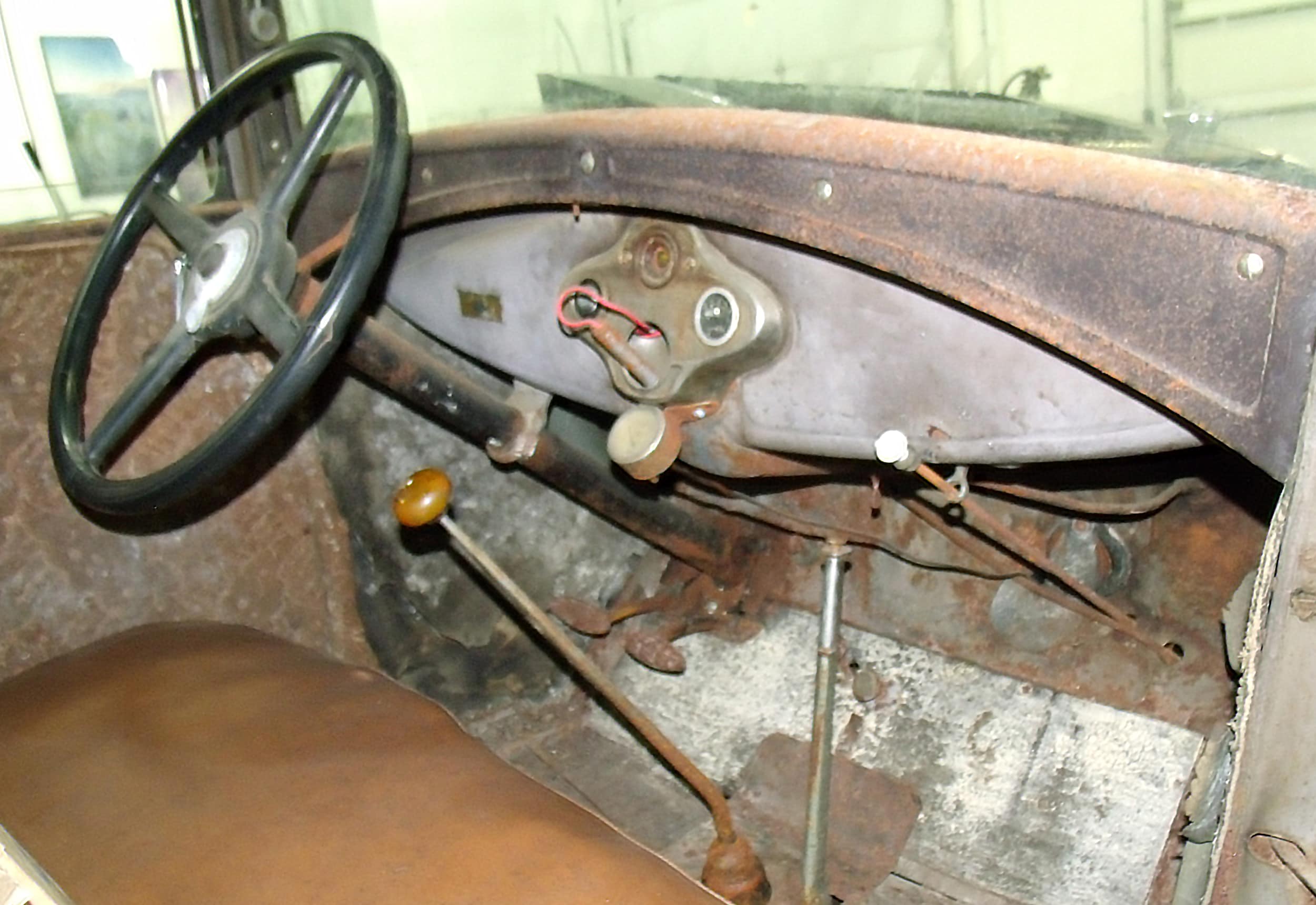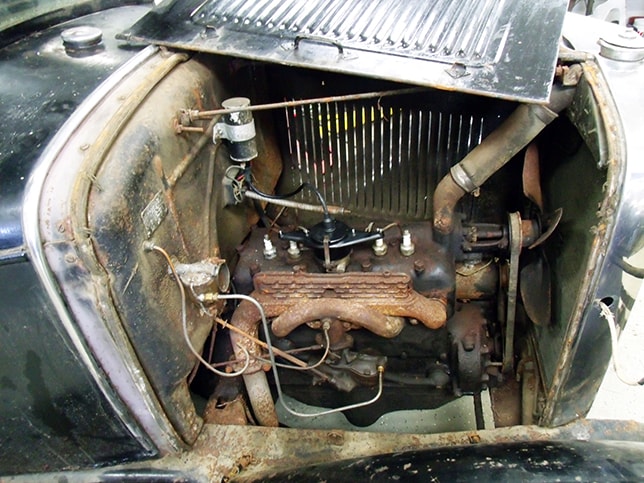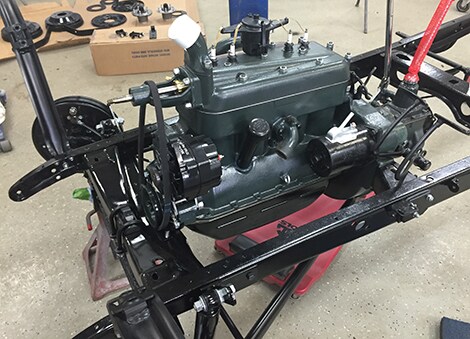 Upholstery Services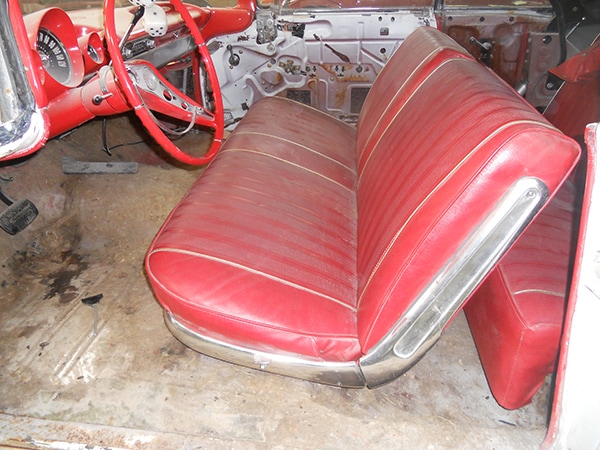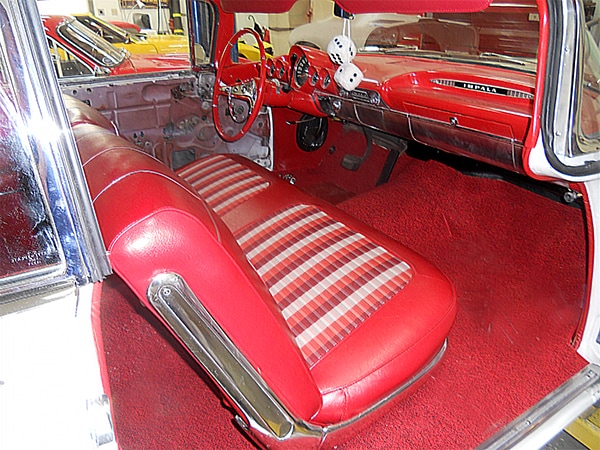 Repair, replace, recover it, a new textile covering can go a long way to bring your vehicle, boat, tractor, or textile item back to life.  A new carpet kit, door panels or just preparing a tear, let our experienced upholstery technician help you. While we've got your interior out why not consider reducing road noise and/or vibration by installing sound deadening material.
  • Seats
  • Door Panels
  • Boats, Tractors, Snowmobiles, ATV's
  • Complete & Partial Interior Restoration
  • Convertible Tops & Windows
  • Reduce Road Noise & Vibration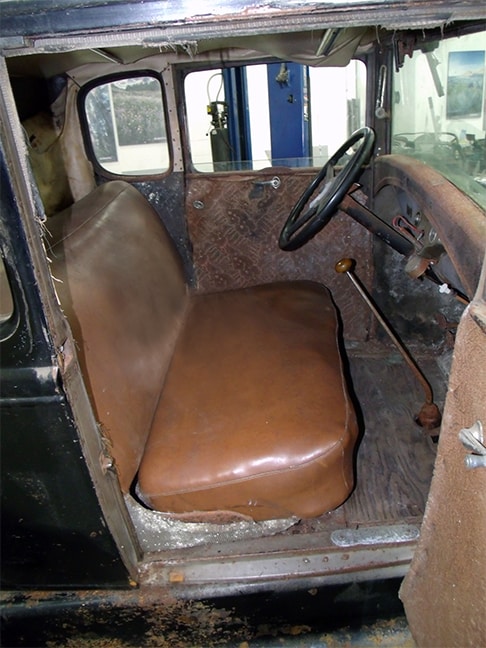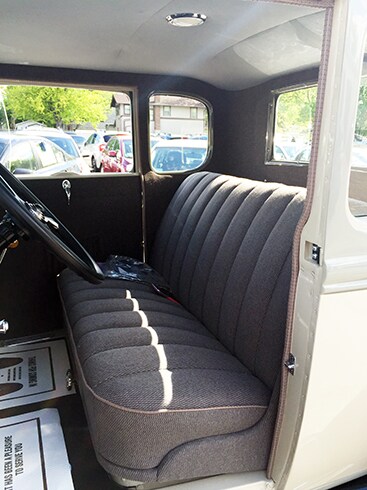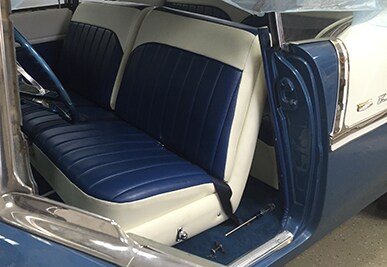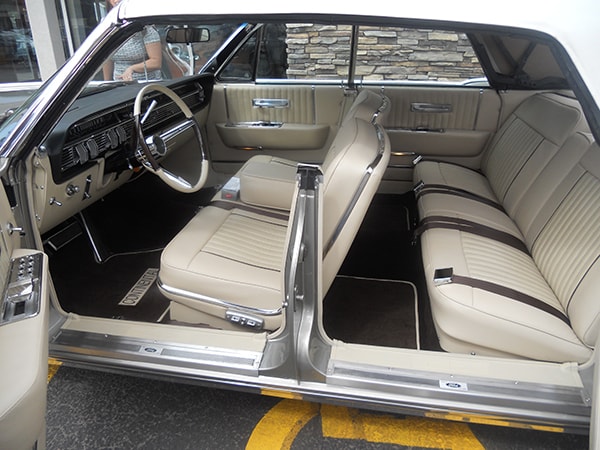 Maintenance
Proper maintenance of your classic, antique and muscle vehicle helps avoid nasty and expensive problems down the road. Aggressive and consistent maintenance is the best way to ensure your vehicle will be ready when you want to drive, and that you don't get surprised with unexpected failures. Your classic, antique and muscle may need special services and additives to keep it running at peak performance. Every classic, antique and muscle vehicle is unique, let us customized a maintenance plan to ensure your time is spent driving and enjoying your vehicle.
  • Fluids & Additives                            
  • Winterizing & Storage Prep
  • Tune ups