To Our Community.
At Schulte Subaru, our priority is our community-our team, customers, and family.
We are taking careful precautions to ensure your safety and well-being. As the ongoing spread of COVID-19 continues.
We are taking precautions including (but not limited to):
• We have hired a Disinfection Service to come daily to disinfect all surfaces.        • We're increasing the frequency of regularly scheduled cleaning and sanitization efforts to multiple times-a-day, especially in our high traffic areas.        • We will sanitize each vehicle touch points. Door handles, steering wheel, radio and knobs.         • We have placed hand sanitizer dispensers throughout the store.        • We are enforcing all employees to use best practices including frequent hand washing, no hand shaking, and staying home when sick, to avoid transmission.        • For the safety of our employees and customers, we are asking if you are    experiencing any fever or symptoms please refrain from visiting the store until you feel better.        • We have removed all non-packaged food items from our lounge for the time being, (popcorn, cookies, fruit). There are lots of great packaged snack choices to choose from.        • We have also removed all magazines from our customer lounge.   
    • We're also ensuring open communication amongst employees, customers, and family.

In short, we are doing everything possible to keep our customers safe and our stores clean so we can remain open for business. We hope that in this time of social distancing, we can come together as a community to support one another through conversation and kindness.

Despite these behavioral changes, one thing that remains unwavering is our commitment to bring you and your loved ones the extraordinary experiences that you are used to.
Reminder,
we offer concierge services. We will pick-up, do your service and return your vehicle at no charge. All Makes, All Models. Also, if you were looking to purchase a vehicle, we will bring it to you for a test drive. And if you have a trade, we will come to you to look at it if you're not comfortable coming to the store. Don't hesitate to call 866-680-4904.
Service Hours
Monday

7:30am - 5:30pm

Tuesday

7:30am - 5:30pm

Wednesday

7:30am - 5:30pm

Thursday

7:30am - 5:30pm

Friday

7:30am - 5:30pm

Saturday

7:30am - 12:00pm

Sunday

Closed
CONCIERGE SERVICE
Pick-up & Drop-off Services

Available for Service & Sale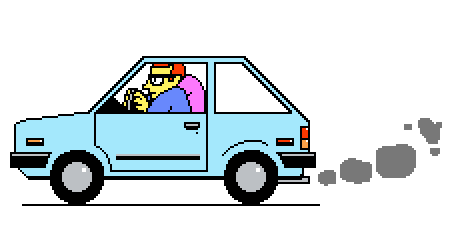 Don't hesitate to call 605-275-4040