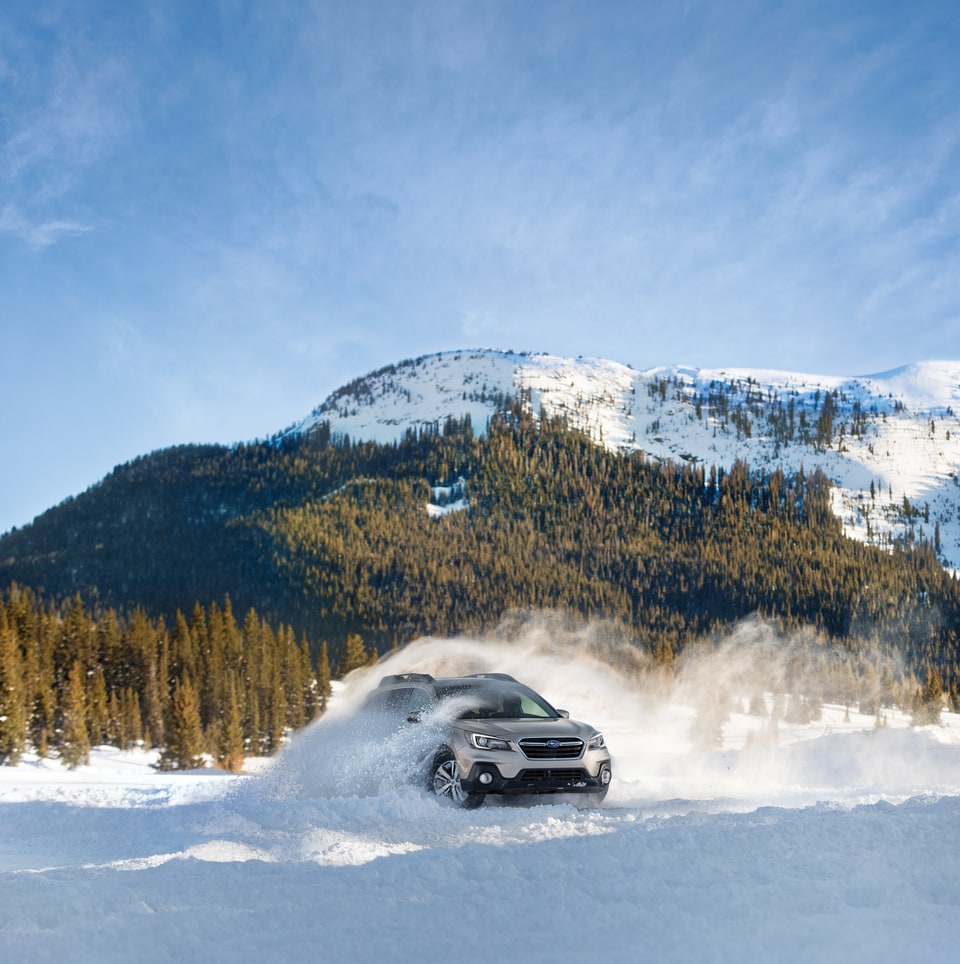 With a yearly average of 41 inches of snowfall in a year, Sioux Falls is no stranger to winter weather.
Have the confidence to tackle anything the freezing weather of Brookings SD can throw your way with the advanced symmetrical all-wheel drive technology from Subaru. Specially designed to work efficiently and seamlessly with your car.
Many other systems only activate their all-wheel drive once a wheel slip is detected. This means you must already have lost traction to activate your all-wheel drive. Sometimes, this fraction of a second of a delay, can mean the difference between and accident and not in Chamberlain SD. Unlike other all-wheel drive systems that are either front-wheel or rear-wheel drive based, the all-wheel drive on your Subaru works constantly to maintain grip and traction no matter the roads or conditions.
If you want the best performance for wintry weather in Brandon SD or Yankton SD, choose a Subaru. All except the Subaru BRZ come standard with symmetrical all-wheel drive, and when you combine this advanced technology with winter tires, available at our parts center, you'll be able to tackle anything.
Why not visit us today and take a test drive to see how great the Subaru symmetrical all-wheel drive system really is? We're sure you'll fall in love at first sight, so why not browse our online inventory and see how great Subaru vehicles really are.